Addressing Your Business Challenges
Today, we live in a rapidly changing business world.
Is your IT infrastructure hindering or helping your business to grow?
See how we help businesses to reduce costs yet stay agile for business expansion.
Realize Your Full Business Potential in the Cloud
Today, cloud adoption is fast becoming the new way of doing business.
More companies are moving to Cloud for better cost saving and business scaling strategies.
Let us help you plan an optimized cloud migration strategy tailored to your business.
Are you in or out?
When disaster strikes, the time to prepare has passed
Server downtime caused by natural disasters or human errors can be extremely costly.
It results in lost business opportunities and wasted labor – and can cost you more.
Don't let one disaster lead to another.
Let us help you put in place a process to reduce your business risks and costs in the event of a disaster.
Cybercrime: It's Much Worse Than You Think
Today, cybercrimes are posing a bigger risk than any other time in history.
Companies, big or small, are constantly expose to these threats and risks.
Do you know what areas in your organization are currently vulnerable and potential targets for hackers?
Learn more about how our cybersecurity services can help you gain critical perspectives on your potential business risks.
Why Collaborate with Lunfa Tech
Our goal is to help your business succeed through implementing holistic secure and optimal IT solutions that allow you to be agile and adaptable in this ever-changing business landscape.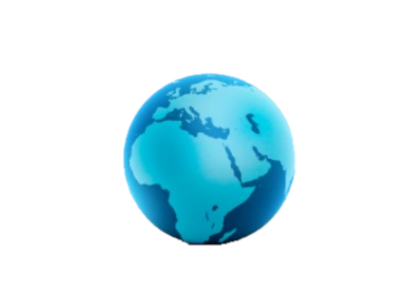 Global and local experience expertise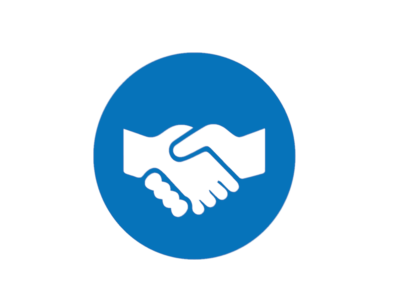 SMEs and large enterprise experience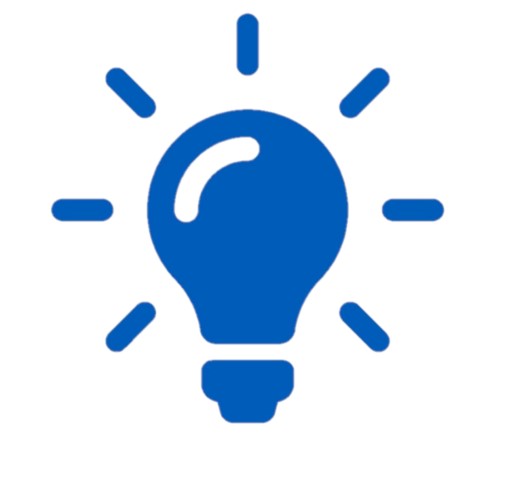 Customized yet affordable solutions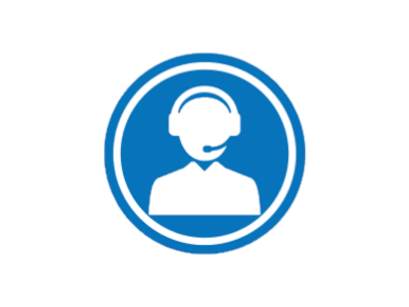 We Focus on Your IT Infrastructure and Security So You Can Focus on Your Business
Lunfa Tech Co Ltd
Registration No:
24689056
8F., No. 5, Lane 345, Yangguang St, Neihu District, Taipei City 114, Taiwan (R.O.C)
Contact Us:
+886 2 2656 1656
Email:
sales@lftech.tw